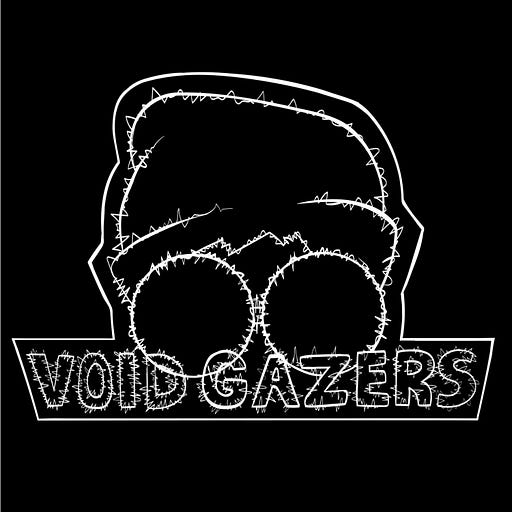 May 9 • 1HR 36M
Big Review #5: Saiki K, Caddyshack, Cloudy w/ a Chance of Meatballs, Ninja Turtles, Jim & Andy, Monster House, The Devil's Advocate, Our Great Natl. Parks, Little Witch Academia, Kishibe Rohan,
I Think You Should Leave, The Pentaverate, Corpse Bride, The Men Who Stare At Goats, Destination Wedding, Fun w/ Dick & Jane, The Power of the Dog
We are the VOIDGAZERS, we CHASE VOIDS and GAZE AT THEM and chronicle it on youtube with our variety hour show. Video version recommended, but it's on audio plats for y'all who need it.
This episode is for paid subscribers